Our team comprises a skilled, and passionate group of technology professionals driven to provide value, exceptional service, and support.
We help organizations discover opportunities, optimize existing IT infrastructure and support their use of technology to better serve their operations.
Allowing them to think differently about engaging and interacting with technology at work, school, or play.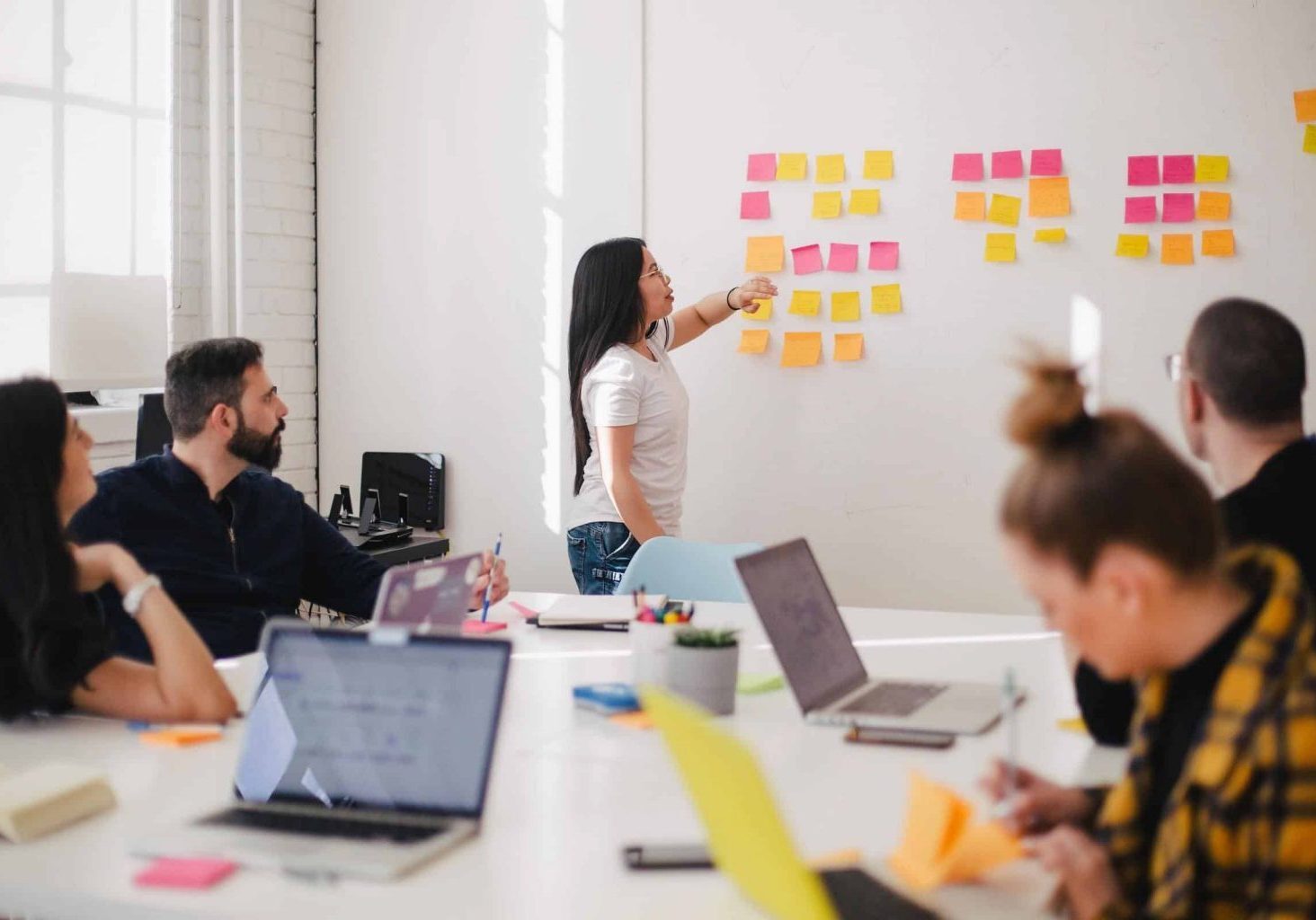 HOW WE HELP
We employ a proven model of IT life-cycle management and offer a portfolio of services and solutions based on industry best practices chosen through years of consulting and experience.
Are you thinking about moving critical business services to the cloud? We can help discover the right opportunities and implement your cloud strategy.
Are you rethinking traditional ways of working? We can help identify critical business issues and develop a plan to bring positive change.
Is your network performing as expected? Are users complaining? We can help diagnose, design, stage, install, and monitor data networks nationally.
Are you struggling to support users and their devices? Do you need additional IT help? Our Workspace Services are designed to address the problems directly.
EXAMPLES OF OUR WORK
We've helped many organizations like yours reach new possibilities.
Explore some of our featured success stories.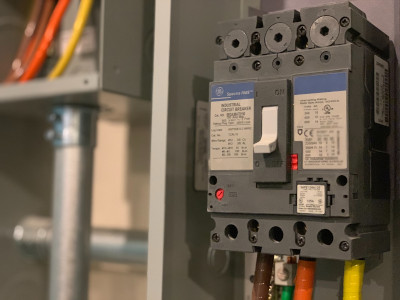 Construction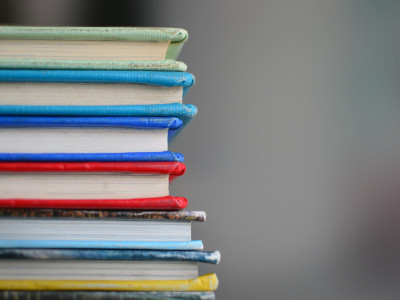 Academic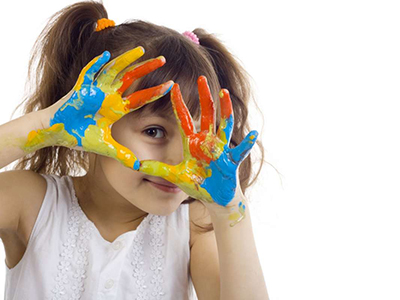 Behavioural Health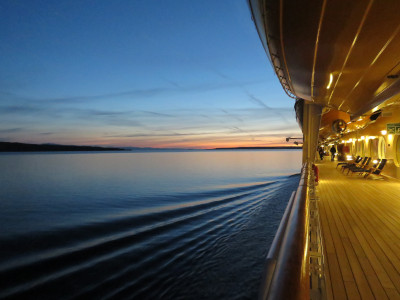 Cruise Industry
Healthcare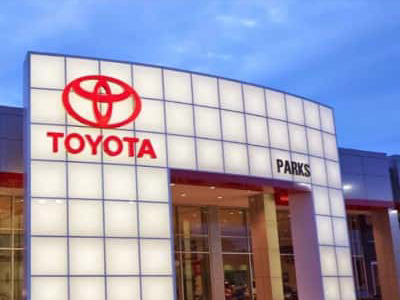 AUTOMOTIVE
OUR JOURNEY
How it all started.
Our Beginning
Founded in 2006, RedCell Technologies was started as an IT consulting and services organization with a focus on network infrastructure and Internet security.
Explosive growth
Due to the rapid adoption of 802.11 Wi-Fi our growth during this period was exponential. Major client engagements include Amalie Oil, Delta Air Lines, GOAA, HSN, Orlando Magic, Tupperware International and many others.
Sail away
In partnership with HMS, RedCell Technologies engineers/installs pervasive 801.11 Wi-Fi system fleetwide for Silversea Cruises. Marking our entry into the cruise industry vertical.
A Star is born
A popular river cruise operator enters the ocean cruise market. RedCell Technologies is chosen as the primary consulting firm to design all technology aspects of the new ocean fleet. Further deepening our experience in the cruise vertical.
Network as a Service
Based on overwhelming demand, RedCell Technologies launches its Network as a Service product line. This includes security (managed firewall), network routing | switching and 802.11 Wi-Fi offerings.
Ready Data Center
After joining the Citrix CSP program, RedCell Technologies again furthers its offerings to include Infrastructure as a Service. Launching Ready Data Center, an all flash data center.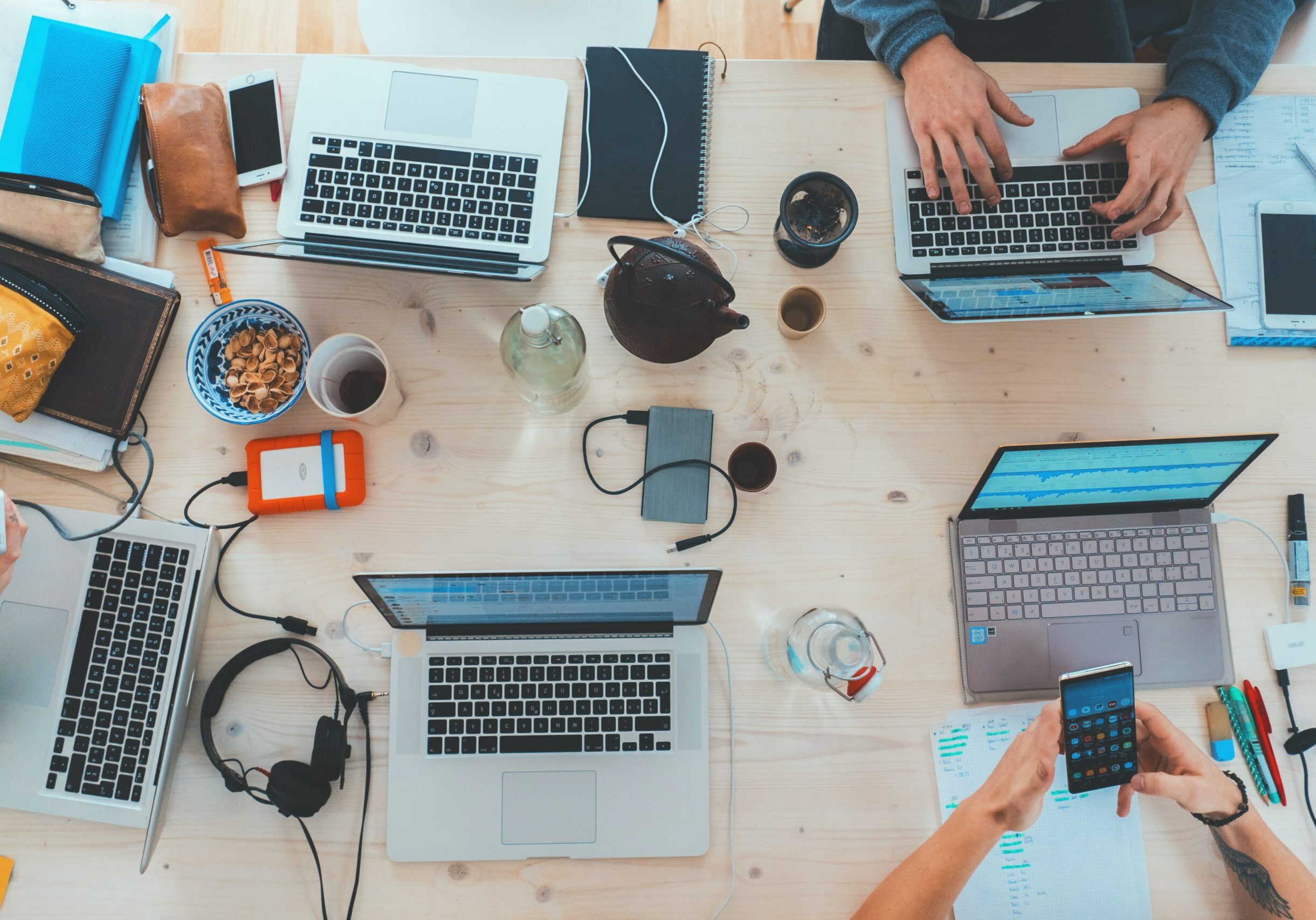 We hear over and over again that people love to work with us. Why? Our respect for people helps to build enduring relationships.