Managing users and the technology they rely on is complex, costly, and time-consuming. Compliance, data protection, and network security introduce further complications.
Our Workspace Services are designed to address these issues directly. Providing support to users and managing IT infrastructure at work, school, or play.
Endpoint
Free yourself from managing and supporting user devices.
Backup
Maintenance | Patching
Procurement
Refurbishment
Security
Zero trust
HELP | SERVICE DESK
Remote help to resolve issues your users may have.
Automated ticketing system
Email | Telephone
On-call service
SLA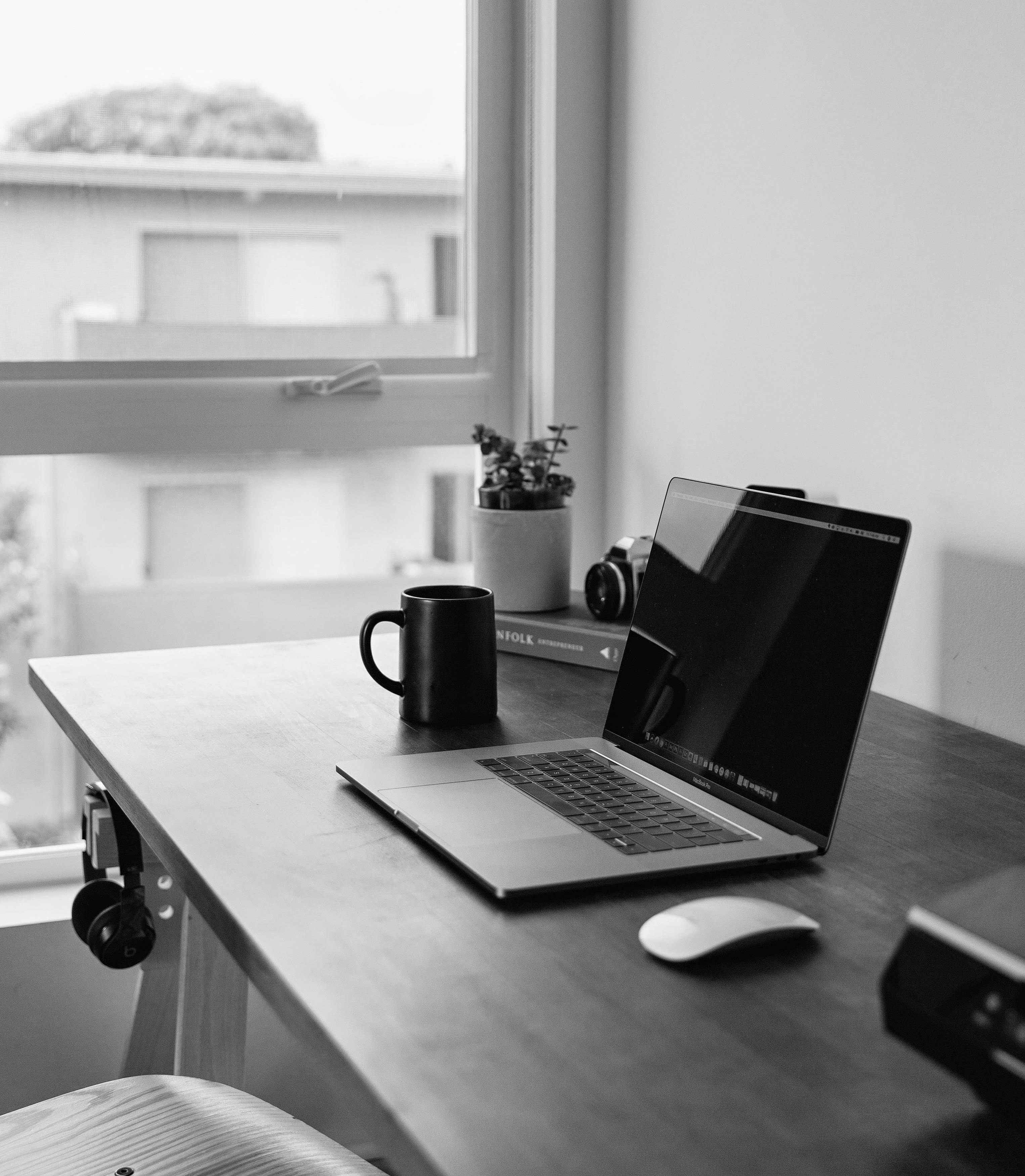 Infrastructure
Management and support of on-premise IT infrastructure.
Backup | DR
Documentation
Maintenance | Patching
Network | WLAN
Security
Server | Storage
Field
Hands-on, experienced field technicians.
Cleanup
As-built | Documentation
Installations | Upgrades
Maintenance
Repair | Refurbishment
Cloud
Deployment and ongoing management of cloud services
Data migration
Deployment | Setup
Licensing usage
Management
Communication
Meeting the demands of modern communications
Contact center
Teams
Unified Communications
VOIP | SMS
Video
IT Asset Disposition
When it comes time to retire IT assets.
Evaluation
Data deletion
Recycling | Reuse
Resell estimate
Ready to start the conversation?
Let's start your journey.